Download as PDF
Nice run in a beautiful landscape with a perfect organization and very friendly and helpful supporters.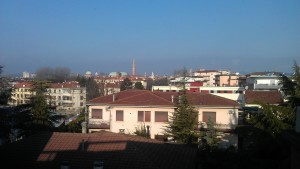 I arrived by car from the direction of Switzerland. You have to take account of the highway fees. Going to and going back had been about 30 euros altogether.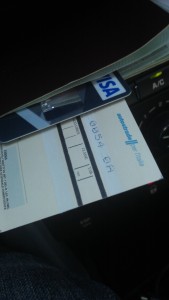 Also there might be a lot of traffic from and to Italy around Mailand (Milano). The hotel with three stars has been just fine and very good.
The weather was in between 5 and 10 degrees. The sun had glimpsed sometimes through and sent some warm beams to all runners.
The race started at the great Piazza dei Signori in Vicenza, in the middle of the town at 10 o'clock in the morning.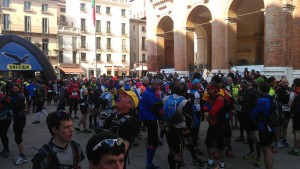 This has been quite a reasonable time. Since many races start very early. The last could finish until 23:30 in the night. There had been about 700 registrations. 600 managed to get into the finish.
About every 10 – 15 km, there had been a checkpoint, with all what you wanted: orange, banana, figs, water, iso drinks, salted nuts, cheese, cake, biscuits and so on.
The race was also open for twin teams. They run both one half of the race. The winner was about 6 hours. It was a not very technical race, with some single trails and not difficult gradients.
Every finisher got a medal and a small light bag.
grading overall: 7 pts
difficulty: 3 pts
markings: 10 pts
organization: 9 pts
food: 9 pts
costs: 7 pts
fun: 8 pts