Download as PDF
Seems like the weather will be slightly rainy. We will start at 6 o'clock. And then i have about 20 hours for the whole 82 km. The race starts at about 250m above sealevel and goes up to 1000m. So if you have 15 degress at lousa, you might have about 10 degress at 1000m. I will take some protective sleeves with me and a nice vest. In the morning you might need also a cap and some gloves.
I will test the Saucony Xodus 3.0 during the race for the first time.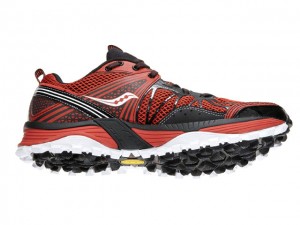 I hope they are doing well. They are without GoreTex and have a very small offset (4mm) and are pretty light. I use the ProGrid as running shoes and feel quite well with them for a long time now.