Download as PDF
I have been using them now for several races and i want to write shortly some things about the CrossLite 2.0 (c-lite) from La Sportiva.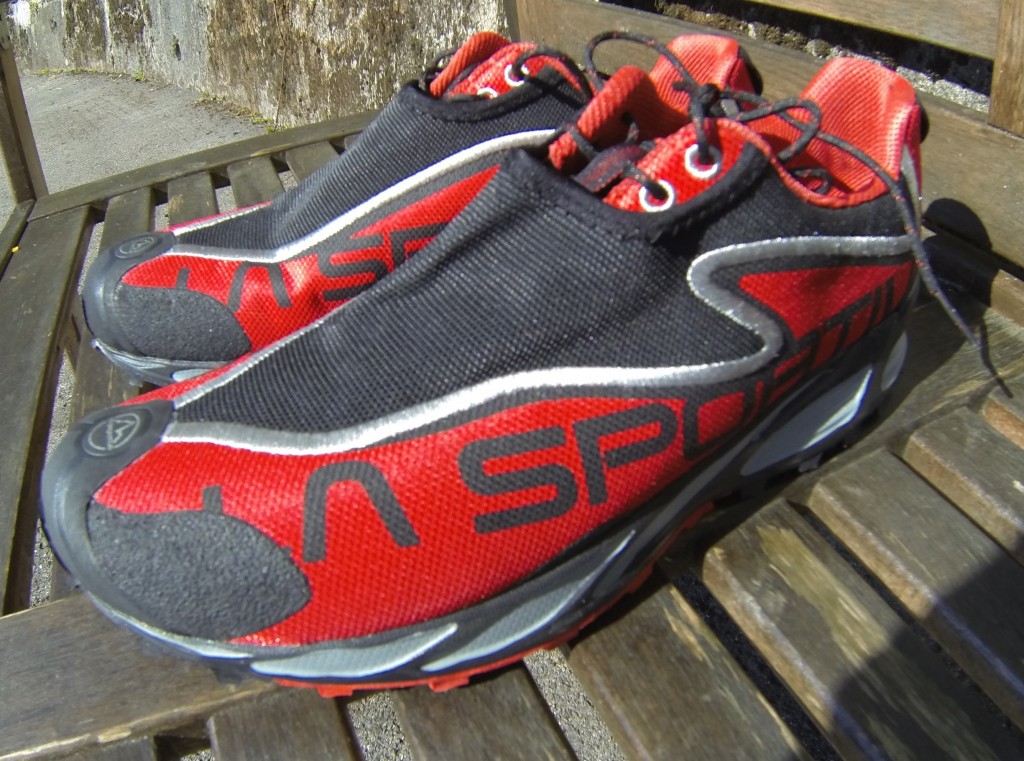 I used them once in a race, where they saved my knee with their stable and good footbed support. My old shoes had been quite worn out and after changing them, at the middle of the race against the new crosslite, the foot and my knee got stabilized again and i could finish the race.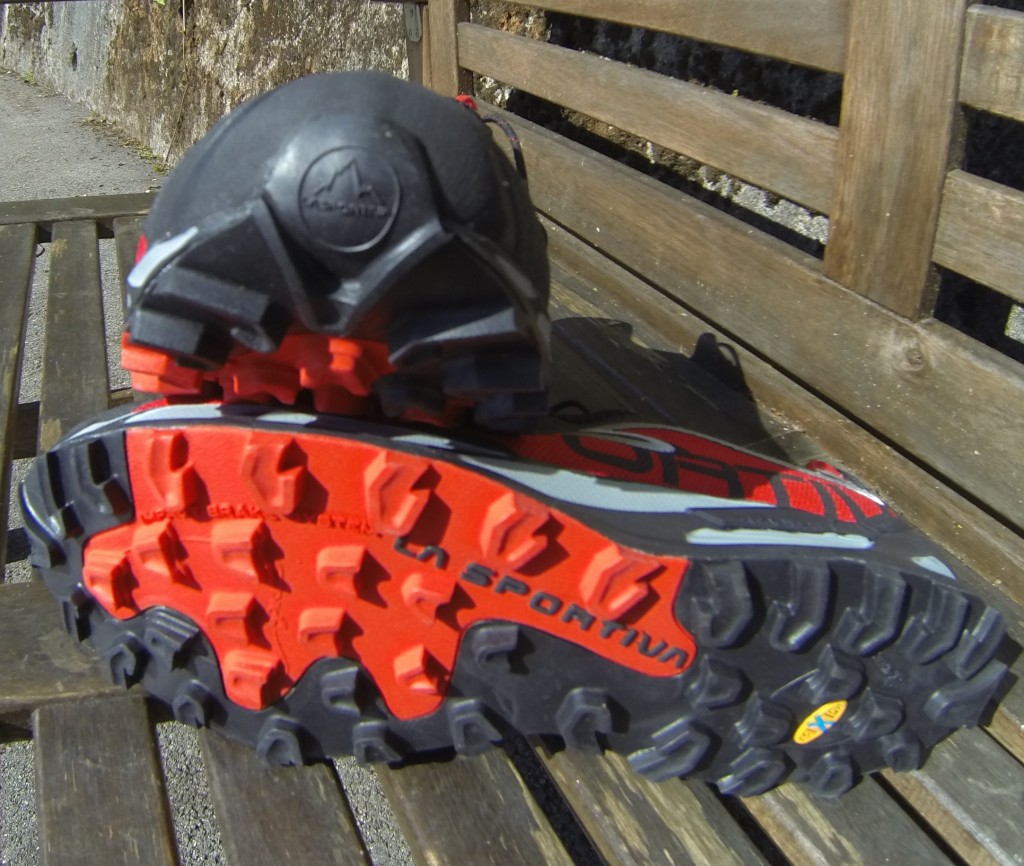 Anyway, it's not a bad idea to change shoes in a race anyway. The same applies for training. I now have about 10 shoes, where i can choose from the best, that fits best to my current needs and trail it is going to.
Shiny red color. But for trail running, this shiny state does not last long. 🙂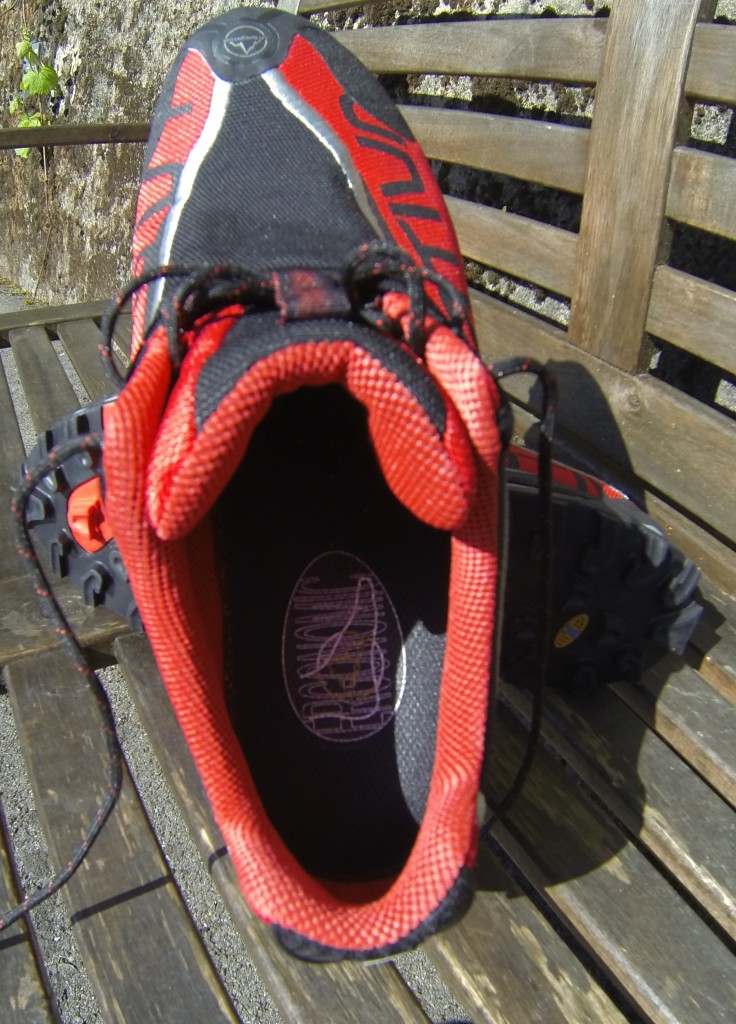 They give good grip, like the raptor, they have a solid and stable sole with enough knobs to give very good support and muddy and slippery ground.
Conclusion
The have been proven as a solid shoe for long ultra races. I have been using them for even more than 100 km races. They stabilize the foot very good. Also the sole is excellent for all terrains. On mud, snow and rocky grounds they work out very good.
They give enough space to the fore foot and have a enhanced cap. That saves your toes from pushing against the race. Some might it feel it a little bit to stiff while running downwards. Since this is an Italian model, you have to try them. Someone that has a bigger forefoot, might feel it as to narrow at the front.
Tech Specs:
WEIGHT: 10.7oz /     300g
LAST: Tempo 2
FIT: Medium/Wide
LINING: Mesh (back half and tongue only)
MIDSOLE: MEMlex/ TPU stabilizer
DROP(mm):   8mm
CUSHIONING: 32A
SOLE: FriXion® AT/ Impact Brake System V-Groove
SIZES: 38-47.5  (half sizes)
COLOR: Black
ITEM NUMBER:16F
PRICE: $110 USD
size 45,5 (UK11) Red